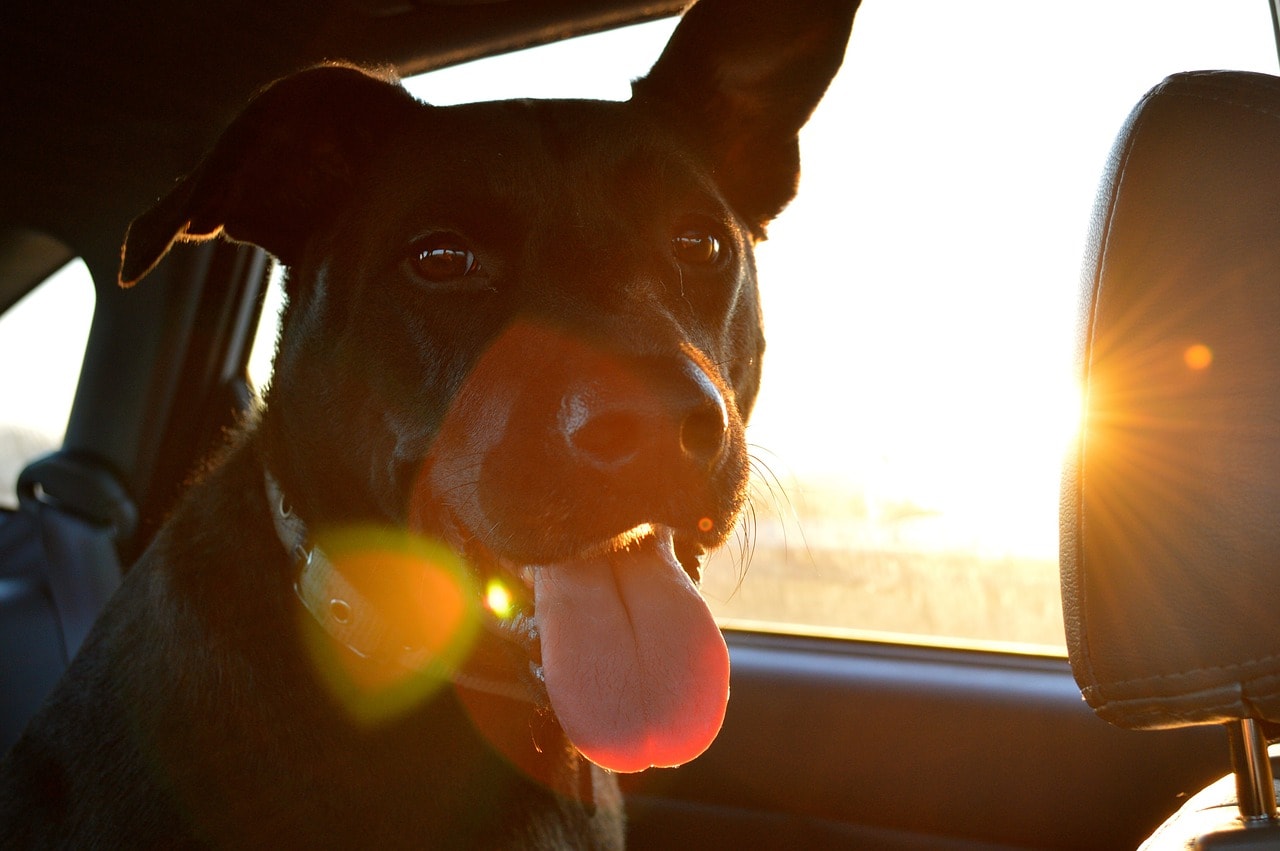 When you own a new car, you may be worried about taking your dog on long trips. Dogs get dirty, and you aren't going to be able to teach your dog not to drool on your new leather seats. If you want to take your dog places but keep your car clean at the same time, it's time to prepare your car for travel.
As an owner of a new vehicle from Weikert Ford Inc., keep your car clean by giving your dog a crate that is secured within the vehicle.
You might love the idea of your dog roaming freely in your vehicle, but think about how much safer a crate is if you were to get in an accident. Keep your car and your pet protected by giving your pet a secured crate within your vehicle while traveling. You won't have to worry about dirty dog prints all over your car either!